About Me & How I Work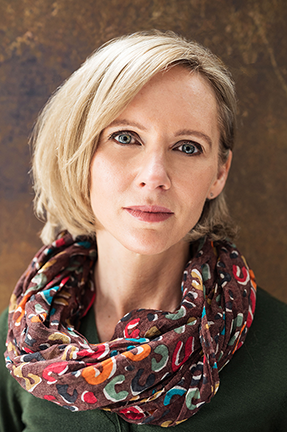 I am an integrative counsellor and psychotherapist.
I use different therapeutic modalities such as psychodynamic and humanistic, alongside solution-focused techniques.  
I look at how your past history can influence how you feel and act today.
Our acceptance of the past, which we cannot change, is the key to our ability to move forward and live our lives to the fullest.
During our first meeting, my priority is to develop a positive working relationship with you. This is the foundation of treatment and creates the most successful road to recovery. 
In your initial evaluation, I will do a comprehensive assessment of who you are, your health history, your values, and your goals for treatment. I want to hear about your life story and get to know you as a person.
I find the strengths you have and try to capitalise on them. I do not focus solely on symptoms but try to understand the bigger picture of why you are experiencing this right now in your life. What is the context? 
One of my core philosophies is to be a partner and collaborator with you. I will meet you where you are at. My role is to share my training and experience with you and assist you in achieving your goals.
Counselling isn't about giving you a solution or advice, but empowering you to make your own choices and changes. The skill is in helping people to help themselves. 
We all have the power and resource within ourselves to solve our problems. 
I have a background working in the public sector, including several years with the NHS. 
Having worked with adults with life-limiting conditions caused by accidents, this has taught me not only about loss and grief, but it has also shown me how a new life can be rebuilt, even when all the cards feel stacked against us.
I am a registered member of the British Association of Counselling and Psychotherapy (BACP) and adhere to their Code of Ethics.